Start the year in style with Rose hip oil !
1918

Vues
0
Liked
Posted on:
January 14th 2019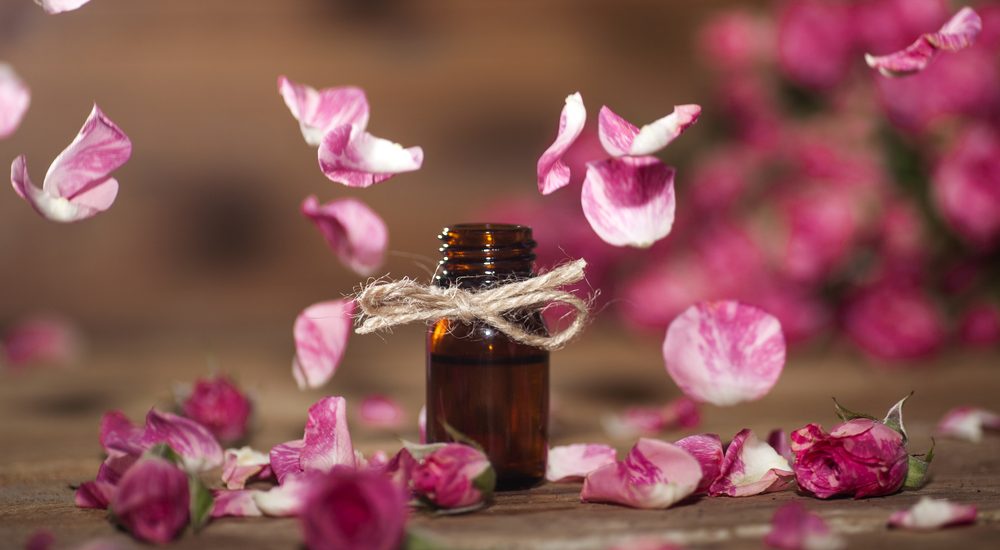 Who has not heard about beauty oils or vegetables oils ?With each one its benefits :
Oil of organ, Oil of castor, Oil of borage, Calendula ..
They are all different and its their richness in essential fatty acids that makes all the strength of these oils.Rose hip oil began to interest cosmetic scientists in the 1980 's.Afterhaving tested this oil on 180 patients who had just undergone an operation, they all found that their surgical scar was lessening much faster.These surprising results immediately interested the cosmetics industry!Rose hip oil contains an impressive amount of vitamin:
C, E and K as well as omegas 3,6 and 9 
It is really full of ingredients with rejuvenating benefits and that is why it is also called "
Plant collagen"
Several celebrities use it every morning like Gwyneth Paltrow or Kate Middleton
For what indications it is made ?
Old age tasks
Lightening complexion
Facial rejuvenation
Anti wrinkles
Eczema, psoriasis
Flaccid or withered skin
Sunburn

How to choose Rose Hip Oil and how to apply it ? 
Make sure it is always pure, at first pressure and natural.It is odorless, which is nice because it nourishes the face in depth without leaving you with a particular smell.Apply there in cure every morning and every evening!She will become your best ally because her benefits will be felt quickly enough.For my part, I noticed a best effect in the morning on the face, its application is pleasant and I use it under my bronzing powderMy face seems less tired than usual..For pregnant women this oil is prodigious, not to let appear stretch marks, anticipate the earliest by applying this oil on sensitive areasof the body( hips, belly, chest .. )I therefore recall his two best actions which are :
Anti-aging 
Effect on various scarring 
IN DAY CREAM
Apply in day cream directly on the face
IN NIGHT CREAM
In the evening after cleansing, apply in night cream ideally 1 hour before going to bed 
FOR SCARS
Apply locally morning and evening on targeted areas So don't go looking for expensive solutions, this oil will offer you a lot and over the long termYou can test this rare and atypical cosmetic and also Musk rose shea butter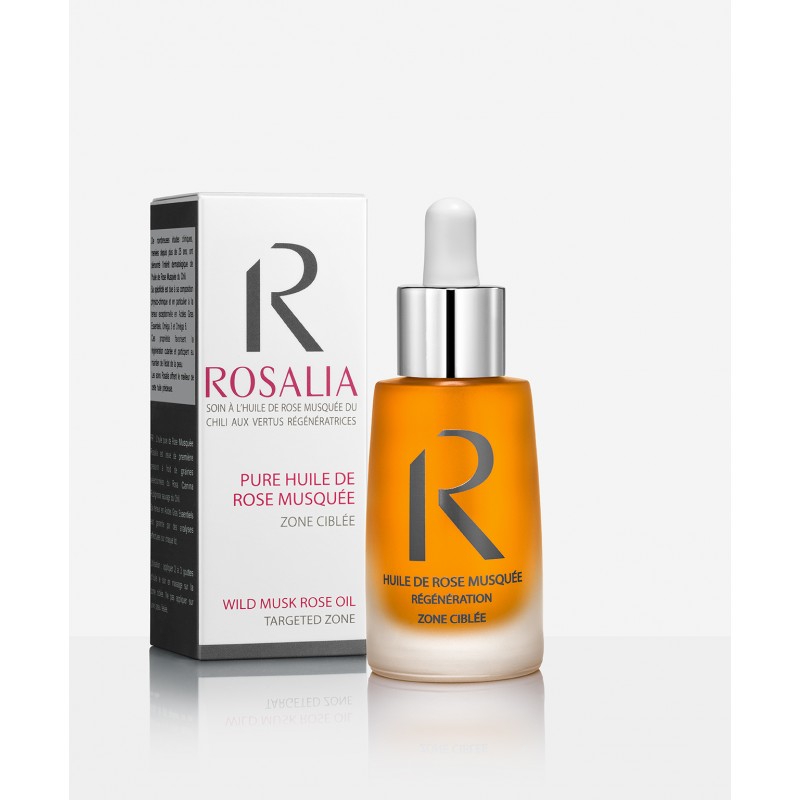 I hope you start well the year we will meet soon for new tips about organic cosmetics and natural French Provencal beauty By the way and finally don' hesitate to go on this website :https://www.remember-provence.com/fr/
You can find on this website all the products typically Made in Provence I hope you have enjoyed reading!A beautiful and perfect day to allLinda