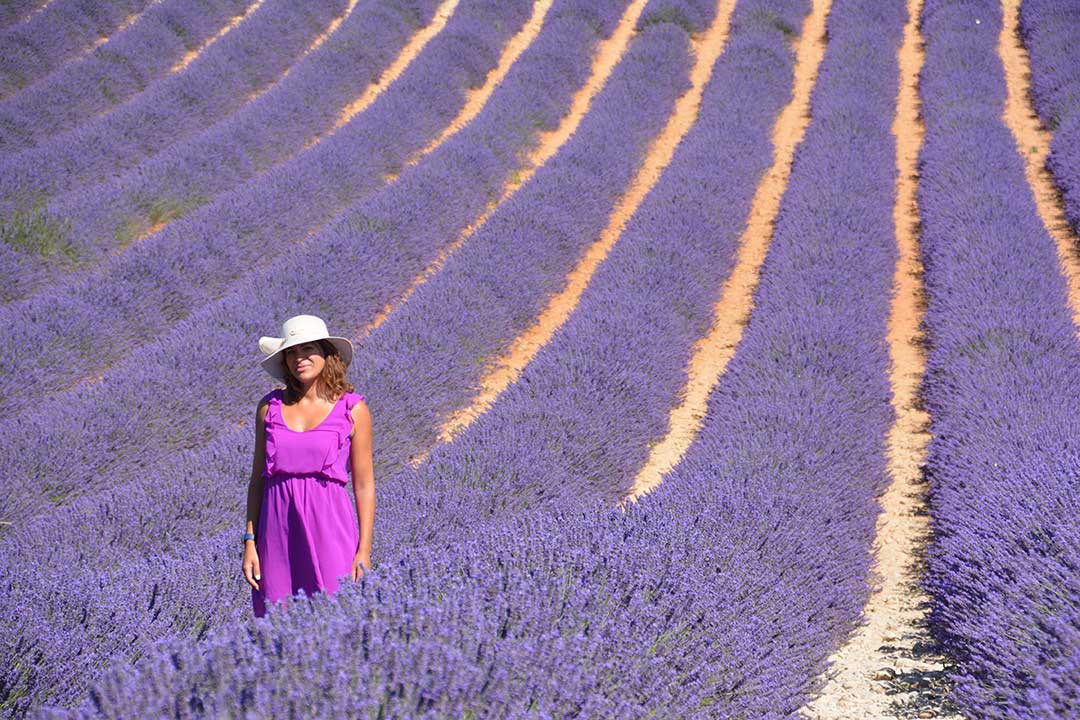 In 2016 it dawned on me that my French friends living abroad, and especially my non French friends living
both here in France and in their country of origin, all shared an interest in my passion for French cosmetics.
I've always been fascinated by make-up and the benefits, both philosophical and psychological.
To this end, I've always been interested in new products and would share my new finds with friends.
It also became clear, without me realizing it, that my friends would ask me for advice on different products.
It appeared I was becoming something of an expert! Who knew!
They encouraged me to share my knowledge but my job in Lyon meant that time was limited, and if I wanted to
pursue this with enthusiasm then I felt I could not do justice to my passion.
A life-style change was needed !
Provence was calling me! And with each year, calling louder.
And last year, I answered back "I'm coming" :)
The sun, the laid back attitude, the beauty, the tranquility all appealed BUT the main reason was to pursue my dream:
To be at the very centre of French cosmetics.
The "Made in Provence" I would finally follow my friends advice and share my knowledge and experience.
So....... Welcome......... to........ 

FRENCH PROVENCAL BEAUTY 
Pure, wholesome and healthy cosmetic products in colorful packaging to reflect my lust for life, my passion, my renewed sense of being.
I invite you to discover my range of products, my philosophy, my genuine enthusiasm and I truly hope you enjoy.
Sincerely And welcome to Provence !
Linda