French Provencal Beauty takes care to select the best cosmetics Made in Provence.
From Aix en Provence to Mure d'Argens in the Alpes de Haute Provence ...
Discover our cosmetics recognized for their excellence and offer you all the best of French Provence .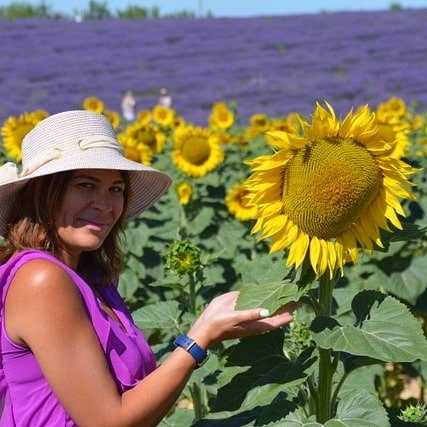 PROUVENCO
French Provencal nature offers us a multitude of regenerative virtues. 
Located next to Aix en Provence, Prouvenco offers us all the benefits that our sunny nature gives us so generously.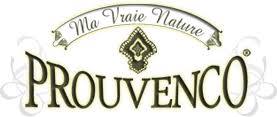 ATELIER SAINTE VICTOIRE  
Sainte victoire was created by David Desquiens, a great lover of Provence who managed to take up the challenge of 
making water-based cosmetics from the Sainte Victoire mountain. Valorize the craftsmanship and present all the 
nobility present in Provence ..
French Provencal Beauty could not miss the Sainte Victoire cosmetics ..
BLEU D'ARGENS
It is in the Alpes of High Provence, more precisely in Mure d'Argens, that French Provencal Beauty went to get its Lavender Fine Aop essential oil.
This oil has received a gold medal since it is of incomparable quality, lavender being harvested at more than 1000 meters altitude.
If you had to buy the best lavender essential oil in Provence, well it would be this one ..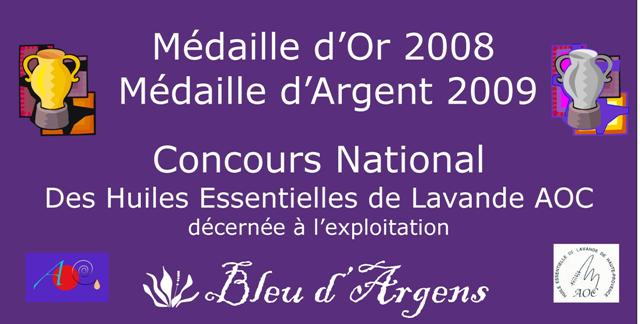 NATURADO EN PROVENCE
The brand Naturado en Provence was created in 1999 in Hyères les Palmiers.
It offers a range of natural cosmetics BIO. It is one of the first brands in Provence to have obtained 
the Cosmebio label in 2002.
Find on the French Provencal Beauty shop the whole Naturado range and discover a quality 
of incomparable organics cosmetics.
TRANSPARENCE COSMETICS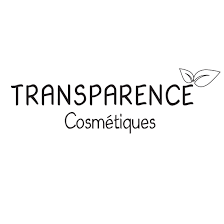 Based in Lamanon Claudia decided in 2016 to embark on the creation of her own natural 
and organics cosmetics .
The raw materials used for these cosmetics are of great quality and come mainly from local 
producers in Provence .
These cosmetics meet the criteria of slow cosmetics association which is an ecological and ethical approach 
based on a common desire to promote world of natural, healthy and reasonable consumption .
-------------------------------------------------------------------------------------------------------------------------------------------------------------------------------------------------
LE MAS DU ROSEAU 
Always concerned to offer you healthy and natural cosmetics French Provencal Beauty offers 
you The mas du roseau cosmetics .
Established in Saint Chamas since 1983 , this soap maker strives to 
work while respecting nature .
Rediscover the spirit and values of yesterday with handmade work 
with handmade work.
10à % vegetable and not tested on animals .