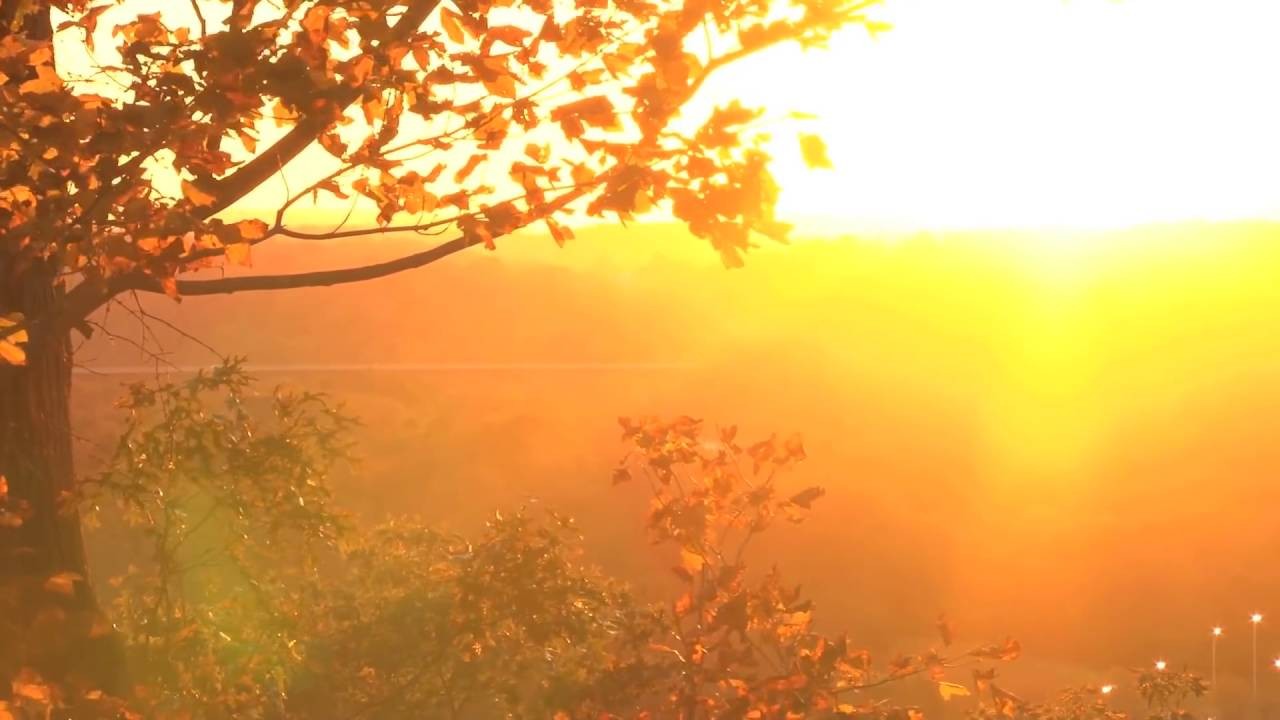 Autumn : How to stay in good shape ?
2581

Vues
0
Liked
Posted on:
September 24th 2018
Autumn is coming, the night falls earlier, the mornings become fresh and the brightness begins to fall .At the arrival of autumn, many of us fell tired, a drop in motivation while the holidays are not so far ..
So why are we so tired ? 
The body must become accustomed to lower temperatures and this results in:a slowdown in serotonin production also called (happiness hormone )This can result in several symptoms:
Sadness, irritability, decreased motivation
Extreme tiredness
Need sleeping
Lack of concentration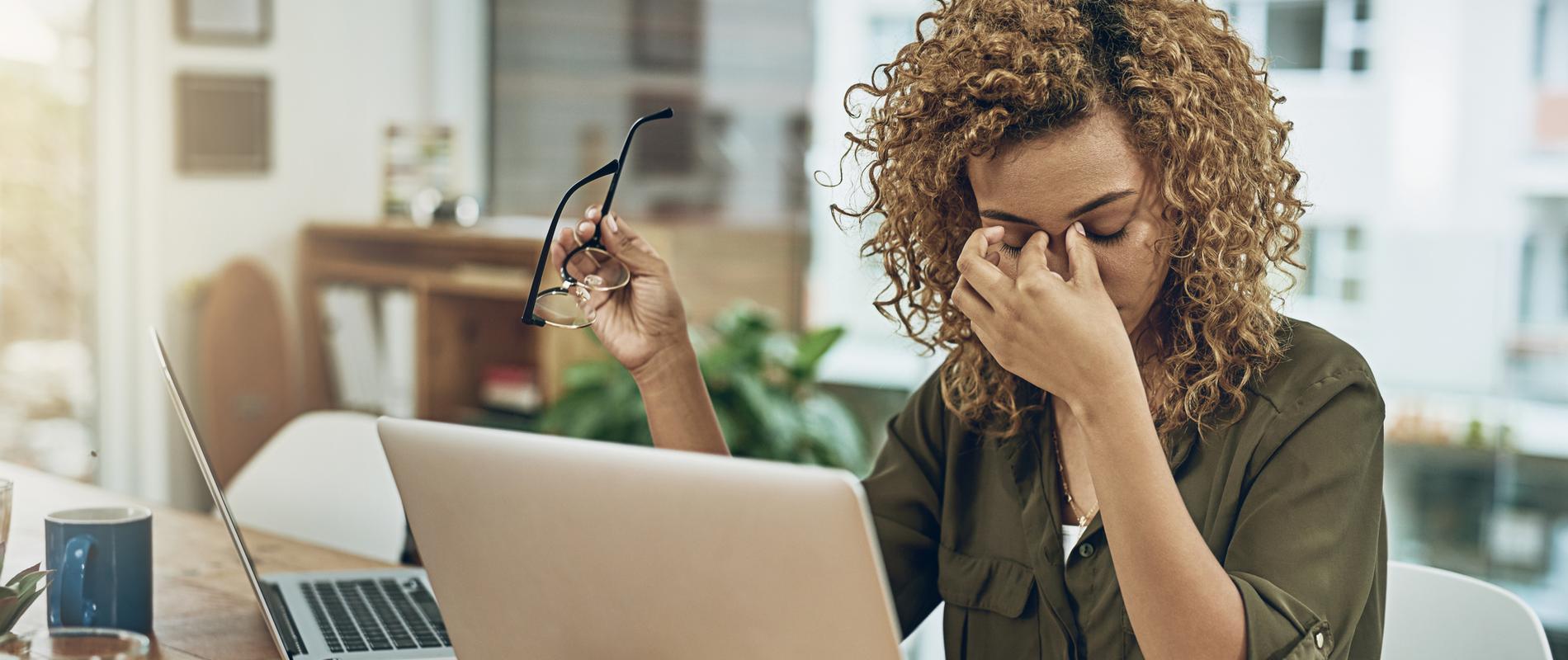 Women and people who are sensitive to meteorology are the most affected.We must absolutely take the initiative to prevent this decline.
So how to treat this fall tiredness?
Each change of season, involves a cure of magnesium
This is a must to boost the body that needs a little help .Get the most  out of your time by spending  the most time outdoors,practice as much as possible an physical activity (walking, sport, yoga, cycling).If you can't do it during the week, don't hesitate to go for a walk on weekends, when you come back a good tea will be appreciated.
Eat seasonal fruits and vegetables ! 
It can never be said enough but health also goes through the plate, eat balanced with an anti-tired diet .
Vegetables

:
(cabbage, leek, potato, spinach, broccoli, carrot, squash, pumpkin)
Fruits:
( chestnut, grape, mandarin, walnuts and hazelnuts, figs..)Squeeze an orange or two in the morning and drink quickly so you  don't loose all the vitamins .For those who don't citrus fruits eat one or two kiwis at breakfast, the whiplash is assured.Make infusions, at the office, at home, at night ,give yourself this little moment of relaxation that feels good.
Green tea, Rosemary, Ginger ,Thyme
This stimulates the body and strengthens the immune system.
Do you know Royal jelly ?
This jelly is stuffed with vitamin, minerals and amino acid.Just take a teaspoon ideally in the morning on an empty stomach and make a cure of 1 month, if the taste is too bitter for you, mix the jelly with honey .It will affect the stress and depression that sometimes wins us in autumn.To finish these little tips , i recommend a must have at home :
Grapefruit seed extract 
I have discover this miracle product a few years  ago, i buy it systematically at each school year.This product is a true natural antibiotic.This grapefruit seed extract , its pulp and its membranes, cures colds, tiredness, stomachaches and the evils of winter,it really helps to fight against all infections.Be careful your grapefruit extract must contain
at least 33 % pure extract.
Every morning put 5 to 10 drops diluted in a glass of water and directly observe the reaction of your body.You feel better every day and i will say that it is quite spectacular .This extract will also help you heal candida, canker sores, intestinal infections and more..Well, i seem to have gone through the tips for getting started this fall season.Let's always see the good side!Autumn  is also the return of hot velvety chocolates and videos to watch under the plaid..I wish you a beautiful autumn and see you soon for a new article with my tips and advices.
Linda